Introduction
We have been collecting footwear for ages.
From slippers to shoes, we have them all!
Here is our top 8 selection!
Home Slippers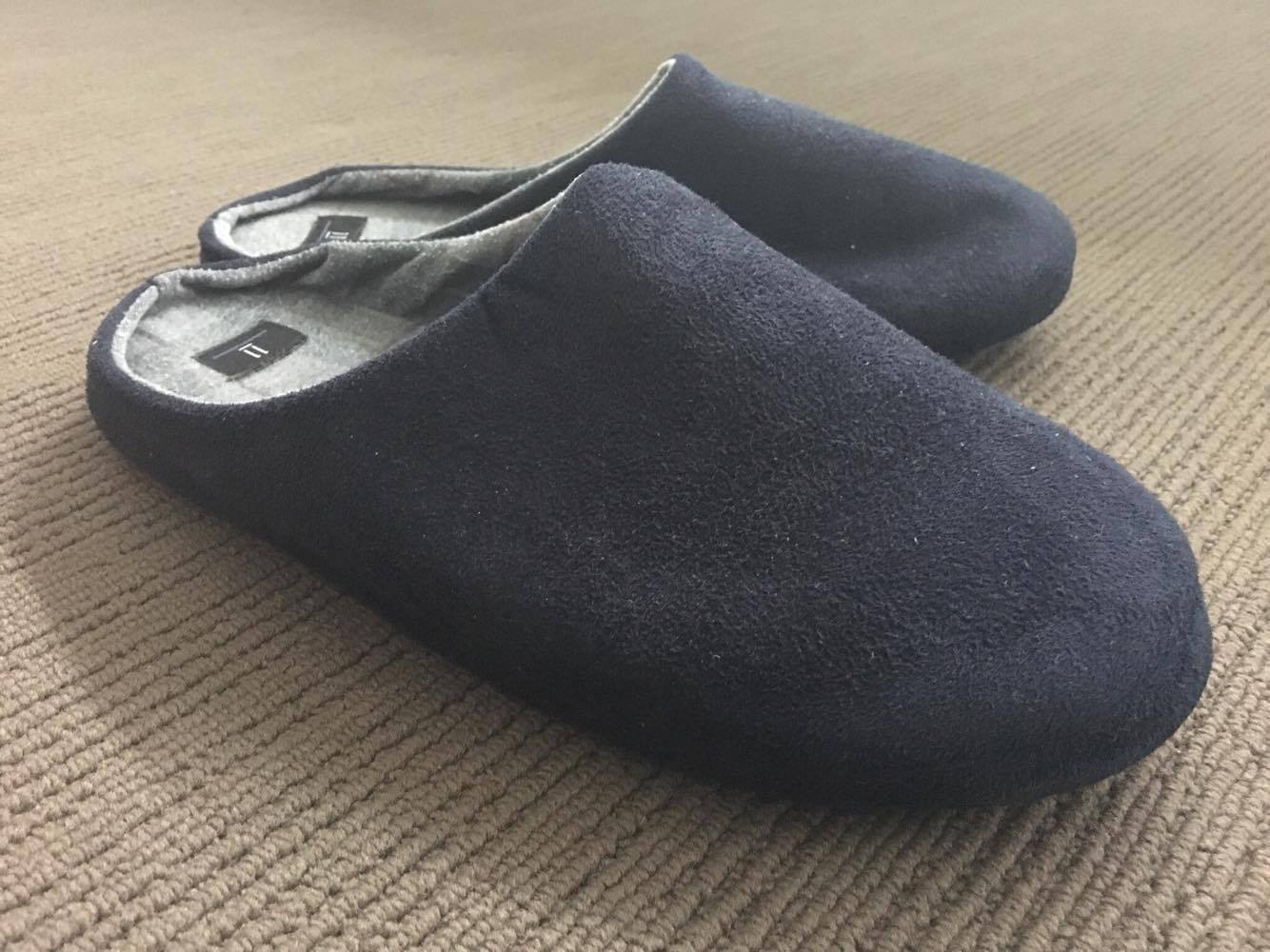 The good ol' slippers which I change into upon returning home!
Large and comfortable, I wear it around to keep my feet warm in the winter.
Flip Flops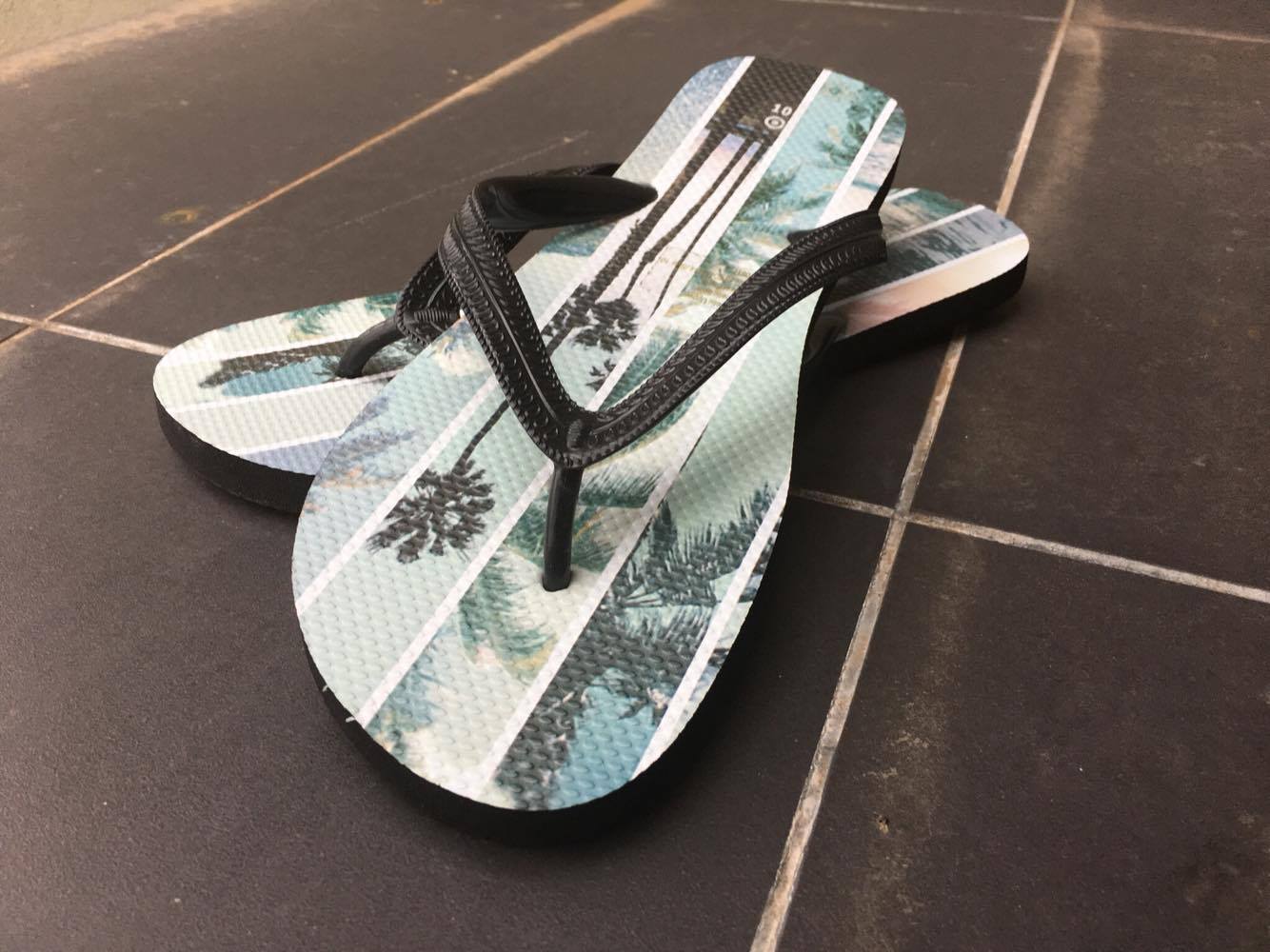 Perfect for the beach or traversing across the garden.
Flexible and durable, these have lasted years, and survived all sorts of weather conditions!
Trekking Shoes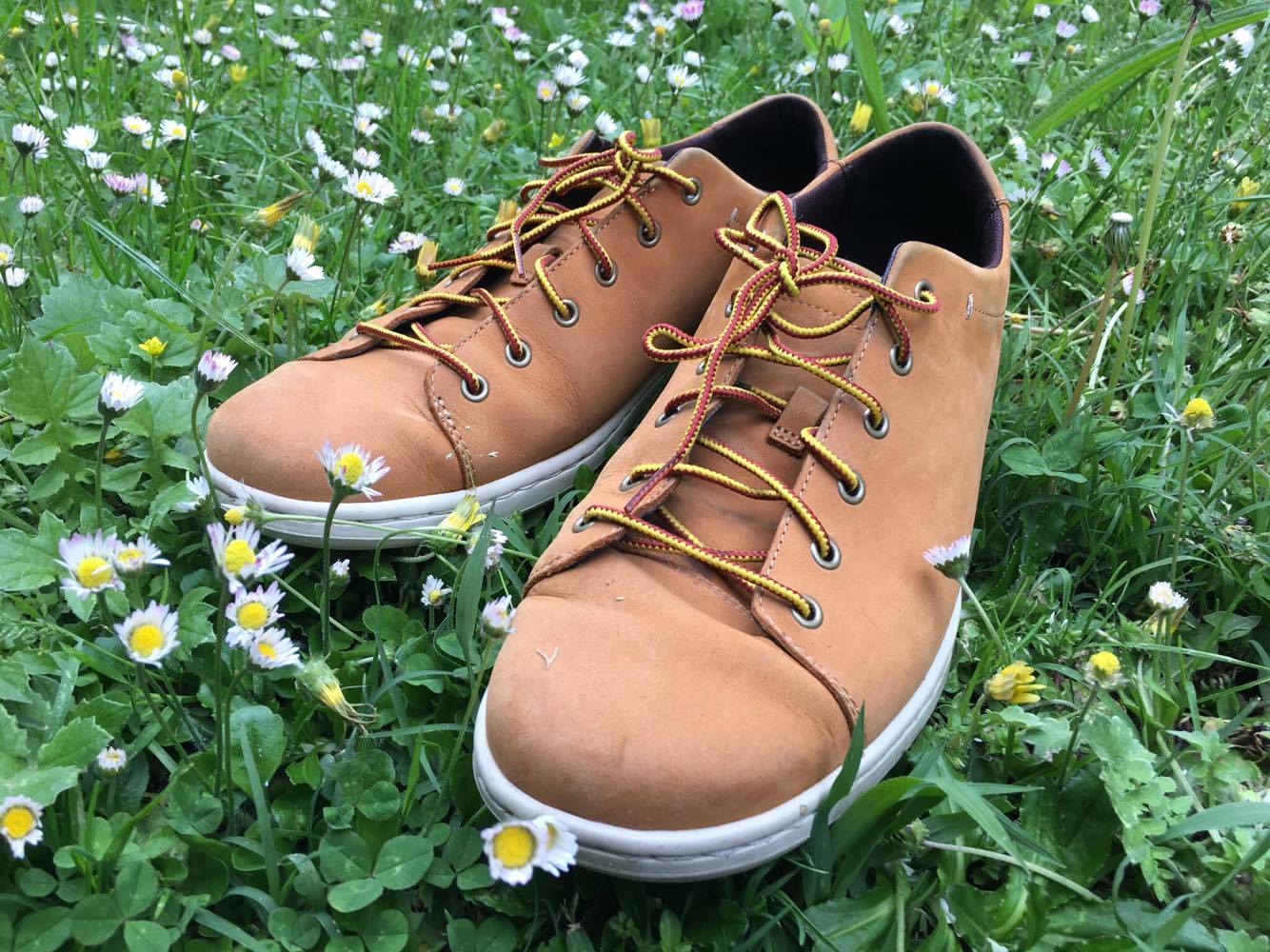 Mountain hiking and trekking have never been easier!
Tough and sturdy, these will survive rough wear and tear, makes long journeys more bearable!
Plus, Timberland are renowned for these kind of shoes!
Casual Shoes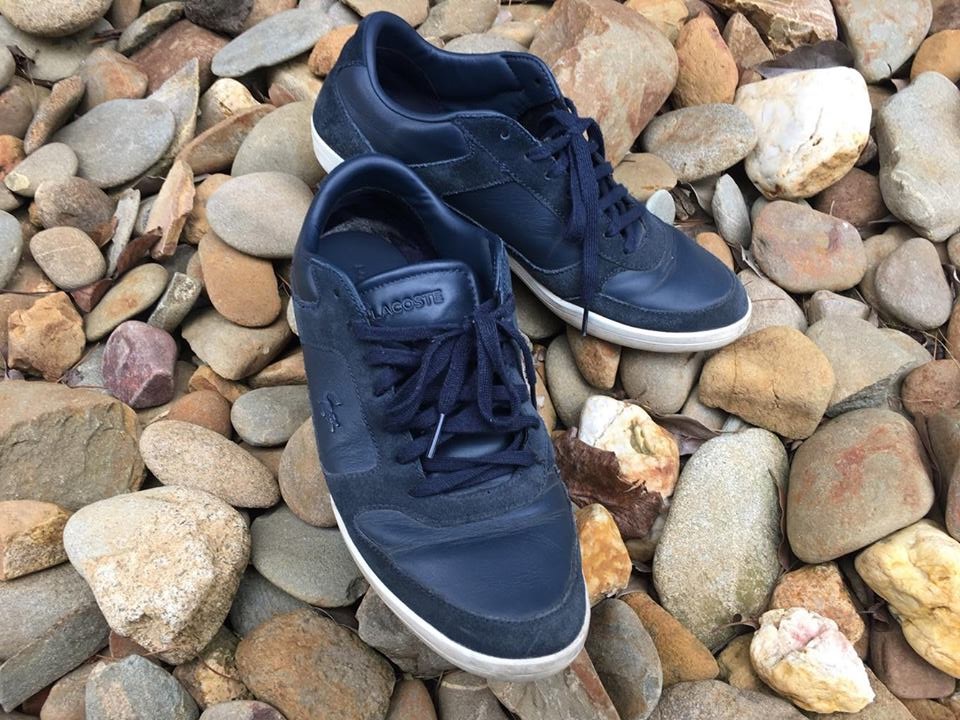 Time to show off and walk with the cool kids!
Sleek in design and of a swag colour, put these on for outings and maybe dates?
Plus, Lacoste brand homies!
Nike Flyknit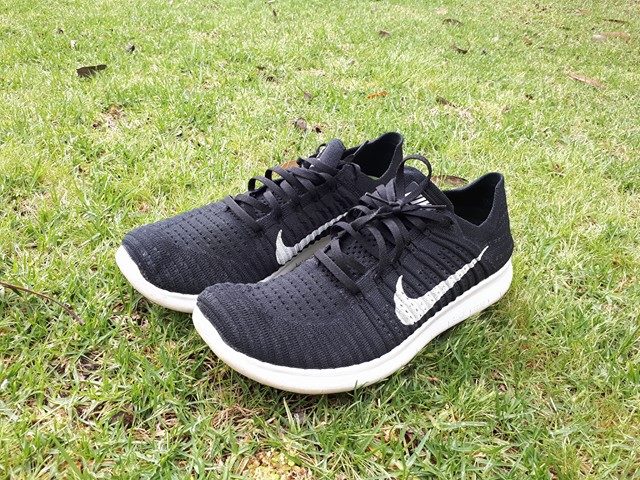 Classy and glossy black, the typical flyknit you see on the streets!
Trust me, you would get loads of eye-staring when wearing it!
Vans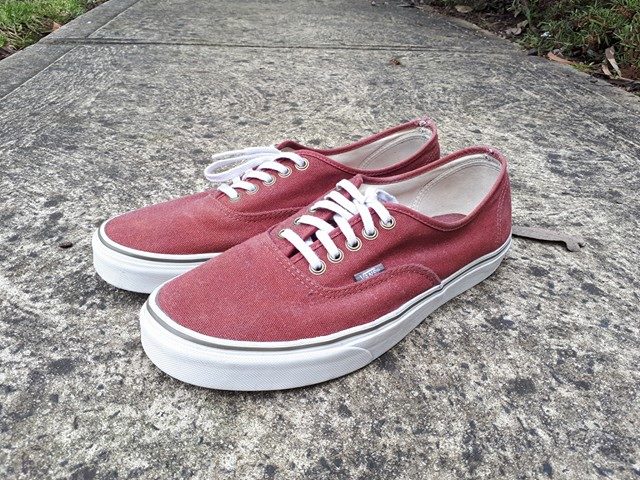 Striking red in colour, you just can't resist lookin' at it!
You can never go wrong with a pair of Vans!
Hush Puppies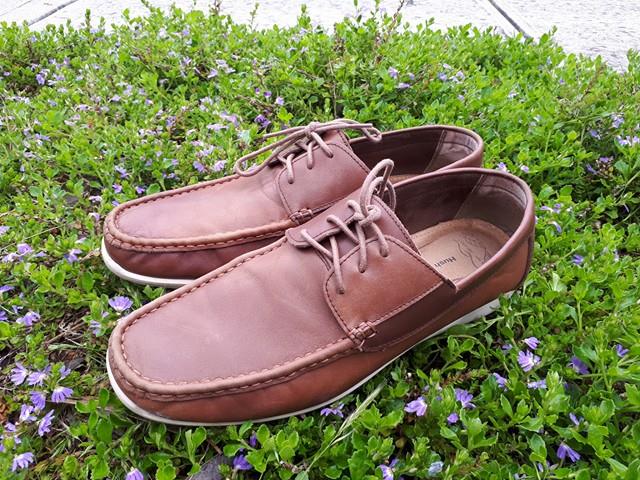 The leather shoes that I usually wear for presentation purposes or attending a formal event.
It keeps my feet warm during winter too!
Adidas Zxflux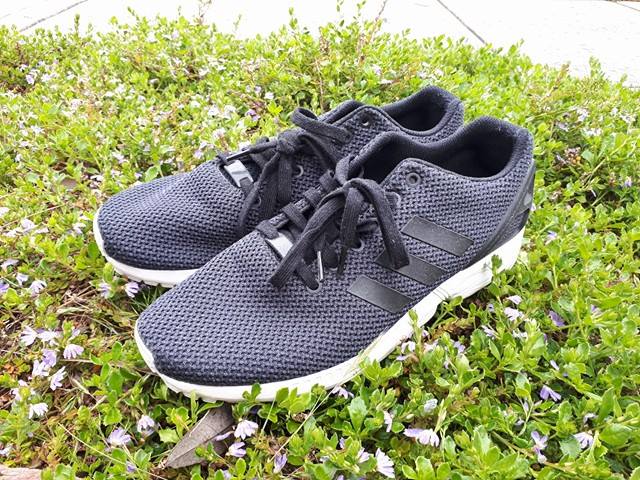 One of my favourite series of adidas! Best used for casual walking.
Fresh and modern design, your friends would get jealous of you!